Behind the Scenes Pics
Note to fans and fansites: Please make your own copies of these images if you intend to post them on your site or on message boards. A link back to this blog will also be appreciated. Thanks!
These are behind-the-scenes photos from the taping of Qpids in Subic. I will be adding one new photo to this post every day between now and May 16, so stay tuned! :)
Photo for May 8:
Andrea, Isabel, Carla, and Karel
Photo for May 9:
Pauleen, Vanessa, and Paw
Photo for May 10:
Isabel, Paw, and Karel
Photo for May 11:
Jill, Carla, and Andrea
Photo for May 12:
Vanessa
Photo for May 13:
Red carpet night scene
Photo for May 14: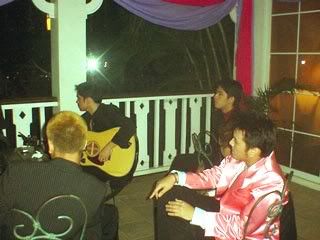 Hanging around
Photo for May 15: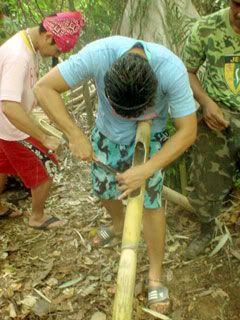 Nature Adventure
....
Yet more behind the scenes photos are also available
.