Kapamilya by Heart on MRS
The Qpids Cast was on MRS today, in an episode entitled "Kapamilya by Heart".
The cast members who were present are: Mhyco, Andrea, Gian Carlo, Mark, Isabel, TJ, Janus, Jill, Felix, Gabb, Hazel Ann, Dominic, Alwyn, Pauleen, Mikel, Marc, and Paw.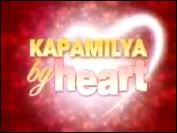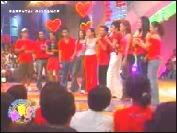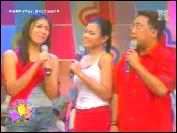 Of the Princesses, the following were not present: Carla, Karel, and Vanessa.