Qpids Cast on ASAP Fanatic
The Qpids Princesses performed a dance number on this weekend's episode of ASAP Fanatic.
Note to fans and fansites: Please make your own copies of these images if you intend to post them on your site or on message boards. A link back to this blog will also be appreciated. Thanks!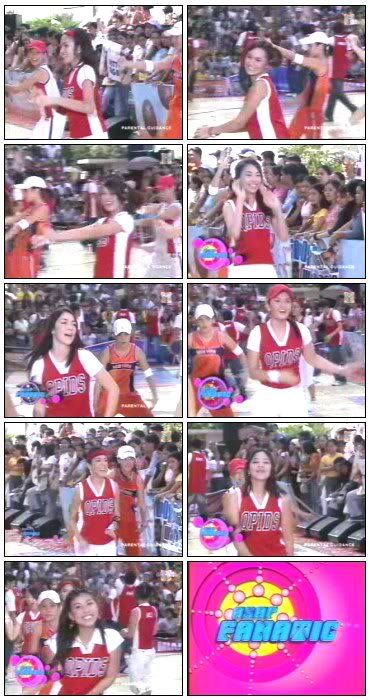 The Princes were also present, but they didn't spend much time on camera.